What is Retargeting and why use it with Amazon Advertising?
If you're new to Amazon Advertising (or online advertising in general), retargeting is a cost-effective way to re-engage with potential customers who have already visited or engaged with your products or the services you offer.
In our experience as an Amazon advertising agency, we typically see a conversion rate of 8.78% on average (per ad account) but with retargeting, conversions increase by 6% or higher. This is the power of retargeting done right.
Referring to the image below, retargeting/remarketing usually triggers customers in the 'purchase intent' and 'brand experience' phase of their  purchasing journey. Again, this means that a shopper has viewed your ads or engaged with your products before, or has purchase history on Amazon.
Types of retargeting on Amazon
Sponsored Display Ads
Amazon recently announced that this ad type is finally available (as in, they officially took it off of beta). The setup for this campaign type is very simple and the easiest remarketing you can launch on your Amazon account:
Go to advertising console and create campaign.
Choose Sponsored Display.
Under Settings, create your campaign name, your start and end date, and your daily budget.
Name your ad group
Under Targeting, choose Audiences. With the audience option, you can see that Views remarketing is selected. This is essentially retargeting, placing targeted ads off Amazon.
Then select the products you'd like to advertise.
Set the bid.
Select custom audiences, two options are available: Advertised Products

and

Similar to Advertised Products

. Lookback period is fixed to 30 days.
Then Launch your campaign. Pretty easy, right? If you want to learn more about Sponsored Display, check out this comprehensive guide we created.
READ: Amazon Sponsored Display – The New Frontier in 2021
Amazon Demand Side Platform Retargeting (ADSP Ads)
DSP, or Demand Side Platform, is not new but it is relatively new for Amazon advertisers. The most common target for DSP are shoppers who have viewed your products but have not purchased or customers who have purchased in the past. The aim of DSP is to increase customer lifetime value or to increase sign ups to subscribe and save.
Product Views
:
Targets shoppers who have viewed your products anytime between the last 1-90 days. With products that are lower in cost or when the purchase decision doesn't take as long, you may want to retarget for the last couple of days. For products that are expensive or generally require more time to consider purchasing, the lookback window can be longer, even as far as the last 90 days.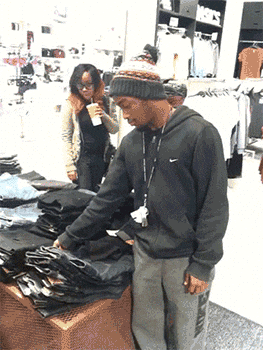 Product Purchases:
This type of targeting is great for products that have a high repurchase rate (ie. supplements, cat litter, toiletries, groceries, etc.) or products that are complementary to an existing purchase (ie. cross-sells, upgrades, accessories, add-ons, etc.). For example, if a shopper had an existing purchase of Nike running shoes, you can advertise athletic attire like shirts, leggings, or water bottles to compliment their purchase.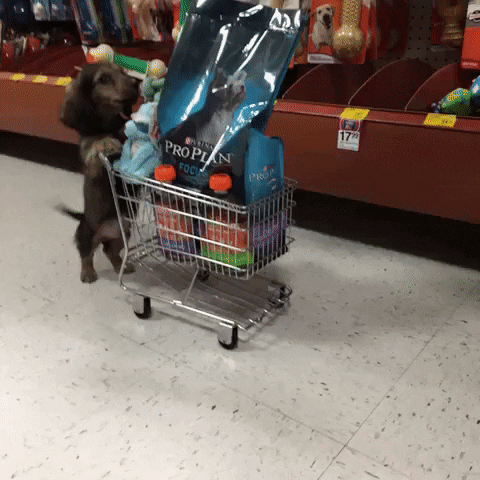 Similar Product Views:
This is retargeting customers who have been on (viewed) similar products to yours. This is a little higher in the purchasing funnel but it does provide a great amount of reach. This level reach is based off of Amazon's algorithm which decides which products are similar to those that your competitors are selling.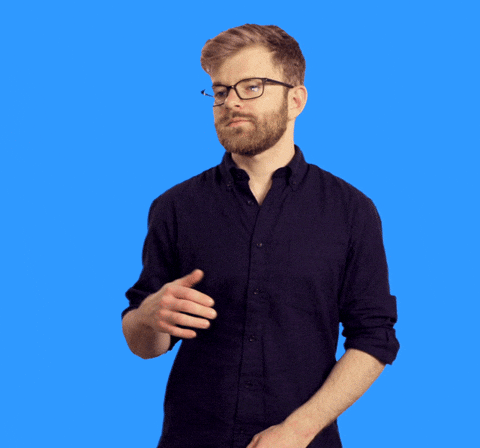 Product Searches:
This audience is built based on search terms for which the product is showing up in the search results pages. By building this audience we are able to retarget those people. This audience usually is used in the upper funnel strategies.
Competitor Conquesting:
Similar to sponsored products and sponsored display advertising campaigns, we're able to look at competitor ASINs and tell Amazon 'We want to retarget customers based on these exact competitor ASINs'. 
This way, customers who have engaged with specific competitor products will now be retargeted with your ads. This type of retargeting puts you on the offensive, displaying in front of competitors that are trying to steal market share on Amazon. 
This is a really great opportunity because unlike Product Display Ads, your competitors don't know you're doing it. Competitors will have a hard time figuring out what type of targeting you're using in order to show customers your retargeting ads. This is a sneaky way of capturing more market share from your competitors.
There are so many great use cases with Amazon DSP. With a variety of ways to use these retargeting segments and ad placements, it can be a bit overwhelming to find out how to implement them that best fits your advertising needs.
READ MORE: What is Amazon Demand Side Platform (DSP)?
Not only that, but Amazon DSP is only available on the agency level and offered by Amazon as managed service for which they require at least $35,000 spend per month. 
That's where we come in, with us you can spend less than $35,000 and we are more than happy to talk to you about your product line, what type of retargeting you've done in the past and how we can optimize it to boost your sales on Amazon. If you have any questions about DSP, feel free to schedule a call.